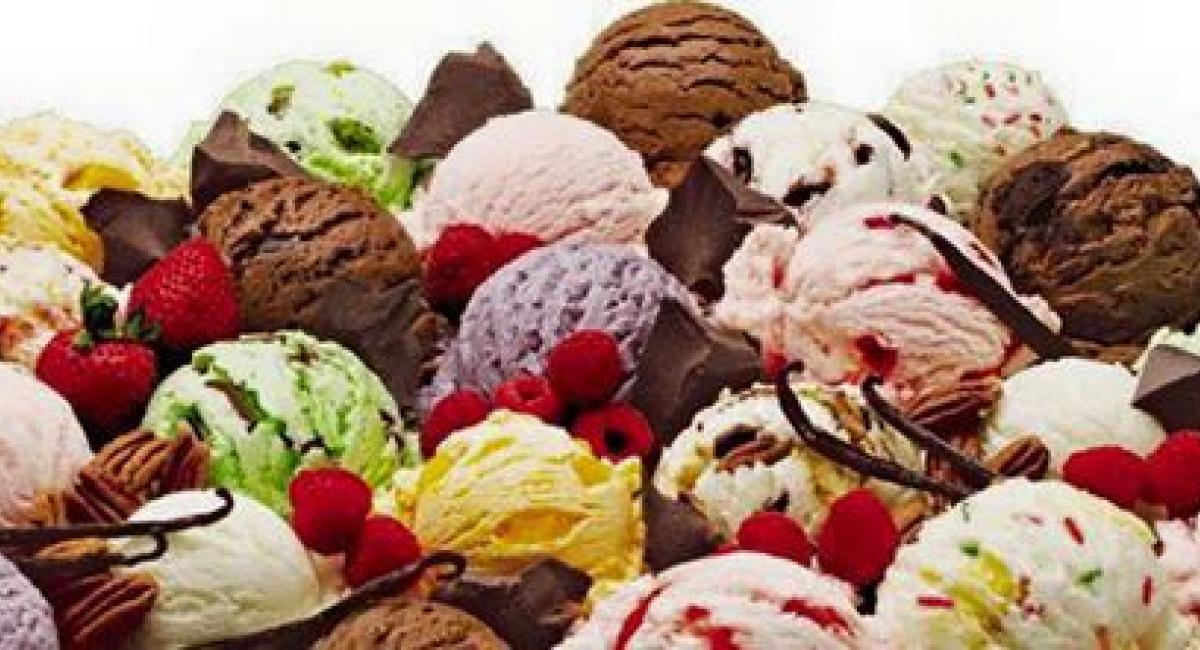 Ice Cream
We use Gifford's famous Ice Cream. For more information about Gifford's Ice Cream visit http://www.giffordsicecream.com/
Ice Cream Flavors
Black Raspberry (GF) - Ripe black raspberry puree gives flavor to this creamy salute to summertime.
Chocolate (GF) - 

Rich? Yup… Creamy? Yup… Chocolatey? Wicked!! VOTED ICE CREAM GRAND CHAMPION.

Coffee (GF, N) - Like your first cup by a Maine wilderness camp fire…smooth, rich, luxurious. Life is sweet.
Maine Black Bear - (GF, N) - A satisfying combo of sweet black raspberry swirled through vanilla ice cream with chocolate raspberry mini-melts.
Strawberry (GF)-

 Real Northwest strawberries pack this sweet, creamy treat with the flavor of summer.

Old Fashioned Vanilla (GF) - Smooth, creamy, simply delicious and always made with pure vanilla. VOTED WORLD'S BEST VANILLA!
Moose Tracks (GF, N) - Peanut butter cups mixed throughout vanilla ice cream swirled with famous Moose Tracks fudge.
Cookie Dough (N) - Big chunks of chocolate chip cookie dough and plenty of chocolate chips change up this simple vanilla ice cream.
Mint Chocolate Chip (GF, N) - Refreshing green peppermint ice cream sprinkled with dark chocolate morsels.
Orange Sherbert (GF) - A 99% Fat-free goody made with orange puree. VOTED WORLD'S BEST ORANGE SHERBERT!
All Products are manufactured in a facility that processes peanuts, tree nuts, milk, wheat, egg, & soy.
GF= Gluten Free
N= Contains Nuts