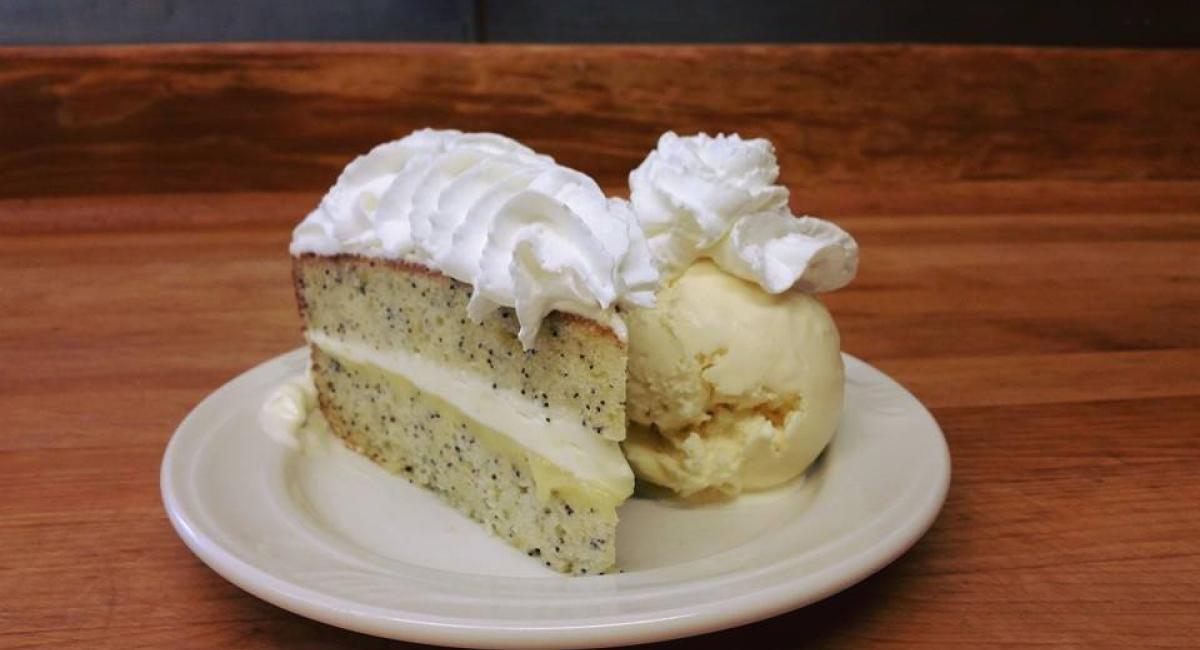 DESSERTS
Monthly Desserts
Apple Crisp
Coconut Creme Pie
We are now offering big Whoopie Pies and smaller whoops with the traditonal fluff filling and also packaged chocolate chip cookies from our bakery in the New Durham Johnsons restaurant.
Sweets from the dairy bar 
Ice Cream Sundae
Your choice of hot fudge and/or strawberries.
Brownie Sundae
Ice cream, hot fudge and whipped cream on our own warm brownie. 
Strawberry Shortcake 
Layers of strawberries and whipped cream in our own country made biscuits, and your choice to include ice cream. 
Mocha Ice Cream Cake
Devil's food cake with vanilla and coffee ice cream layers mixed with Oreo cookies topped with chocolate fudge.
Also check out our growing list of Ice Cream flavors!